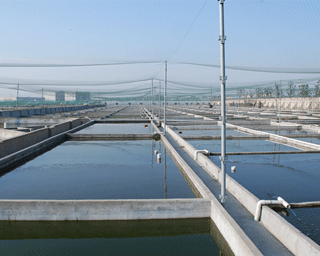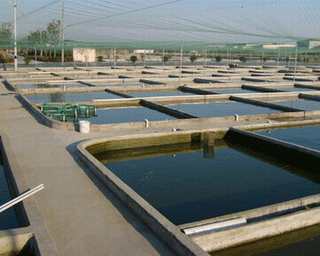 OUR COMPANY
We are registered in Entry-Exit Inspection & Quarantine Bureau of China and all fish quarantine work and exportation are under the supervision of CIQ. We have been commended by state government and CIQ, especially on making innovations of science, technic and creating the new varieties.
Also, we have developed the improved breeding methods from the traditional ones of China. With the help of genecology by the means of crossbreeding, we are successful for growing many new fish species, especially we are so famous for our B/W item and Tricolor ones. The B/W and Tri-color oranda; Lionhead; Butterfly; Bubble eyes; Telescope and various excellent body shape Ranchu are basically purified and finalized.
With top-class quality; rare fish species; competitive price; excellent arrival condition and lowest DOA loss, our fish is selling so fast to worldwide countries, especially to Japan; America; Singapore; Korea and many European countries.
All enquiries from worldwide importers; wholesalers and distributors are warmly welcome.
Top Chinese goldfish breeder
Direct goldfish shipper from PVG Shanghai,China
Strict quarantine system to guarantee the fish quality & excellent fish
arrival condition Famous for Black & White goldfish
2013 new varieties B/W bubbles & B/W ryukin
Looking for worldwide fish importers
Wholesalers and distributors
JangSu HengFeng Goldfish Farm
http://www.cngoldfish.net
http://www.jsgoldfish.com
Email: goldfishcao@163.com
MSN: chinagoldfish@hotmail.com
Skype:cngoldfish